CluedIn: master data management implementation partner.
Creating trusted data that's ready to use just got easier.
CluedIn re-invented data management to develop a platform that streamlines the process for creating trusted data, that's ready to use.​
How 4impact and CluedIn can help with your data challenges.
Complex businesses by nature evolve into multiple data silo models, which often reside across multiple systems.
Traditional data management is expensive and requires a lot of heavy lifting and resources - but not with CluedIn.
4impact and CluedIn can help organisations to quickly and cost effectively access, clean, enrich and consolidate all types of data (structured and unstructured) from multiple siloed systems, that can then easily be pushed to any system or reporting tool.
CluedIn streamlines the processes of creating ready-to-use data.
CluedIn helps to identify, correct and prevent data quality issues through proprietary machine learnings and algorithms and data governance practices.

The business benefits of gaining data confidence with CluedIn.
Organisations can benefit from deeper insights based on trusted data, in a fraction of the time, and at a fraction of the cost compared to traditional data management solutions.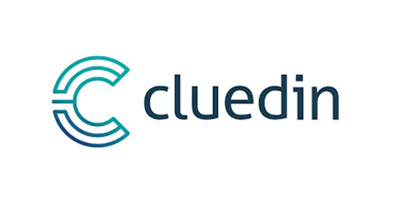 SINGLE VIEW OF CUSTOMER OR PRODUCT

360 COMPLETE VIEW OF CUSTOMER

OR PRODUCT

GOLDEN RECORD CREATION

SYSTEM MIGRATIONS

DATA CONSOLIDATION

DATA MANAGEMENT

EXTRACT, TRANSFORM, LOAD (ETL)

ENFORCING DATA GOVERNANCE

DATA STANDARDISATION

DATA COMPLIANCE

DATA ENRICHMENT



CLUEDIN AND MICROSFT
CluedIn is Microsoft's Master Data platform of choice in Azure.


CluedIn is Microsoft's recommended replacement for Microsoft Data Services (MDS).



CluedIn is the world's first* master data management platform to leverage the power of Azure OpenAI. (*as of 12 April 2023)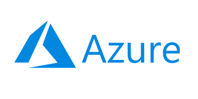 Discover how we can help you to turn your current data challenges into data-driven operational and revenue opportunities, faster and easier.