Mambu: composable digital banking implementation partner.
Build new 'region ready' banking experiences to your exact needs, budget and timeline.
Already in production by one of the big 4 today, Mambu is the agile core engine of a composable banking architecture that enables the use of best-for-purpose technologies to offer modern lending and banking services.

The idea is simple: Instead of locking you into a monolithic core banking stack with hard coded integrations, composable banking optimises for speed, agility and freedom.
How 4impact and Mambu can help you create new banking experiences.
Unlike traditional core banking and lending platforms which focus on being a suite, Mambu focuses only on being an agile and capable core engine or digital enablement layer, meaning you can don't need to 'big bang' to unleash your inner digital bank.

4impact and Mambu can enable banking organisations to deliver rapid financial product creation (lending, transactional banking, deposits and more) with powerful transactional capabilities.
How Mambu streamlines the process of composing new financial products.
Due to its API-first architecture, Mambu allows the flexibility to leverage your existing technology investments or introduce new best-for-purpose technologies and pre-integrated connectors to create new banking experiences, faster.
Download the Mutuals transformation White paper.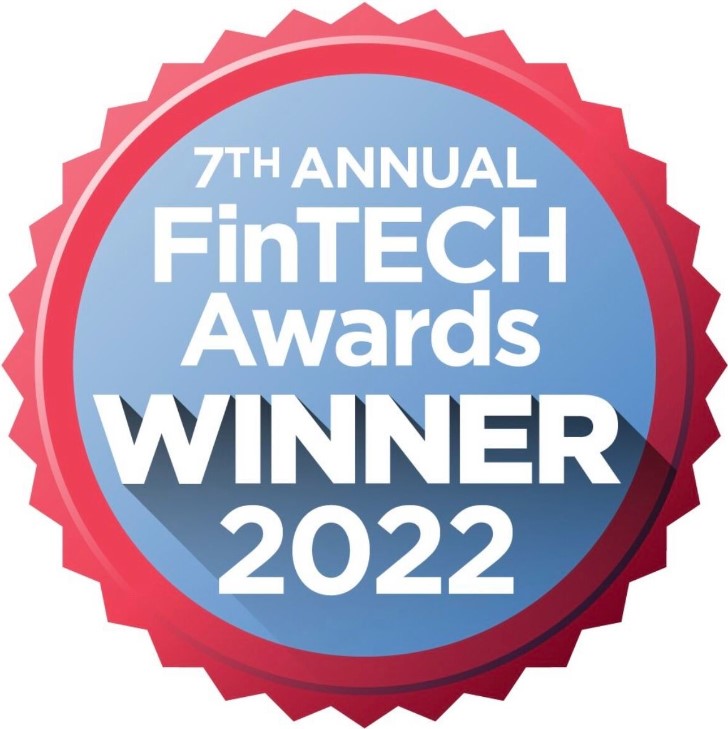 Best Fintech-Bank Collaboration: Mambu with Unloan, for CBA.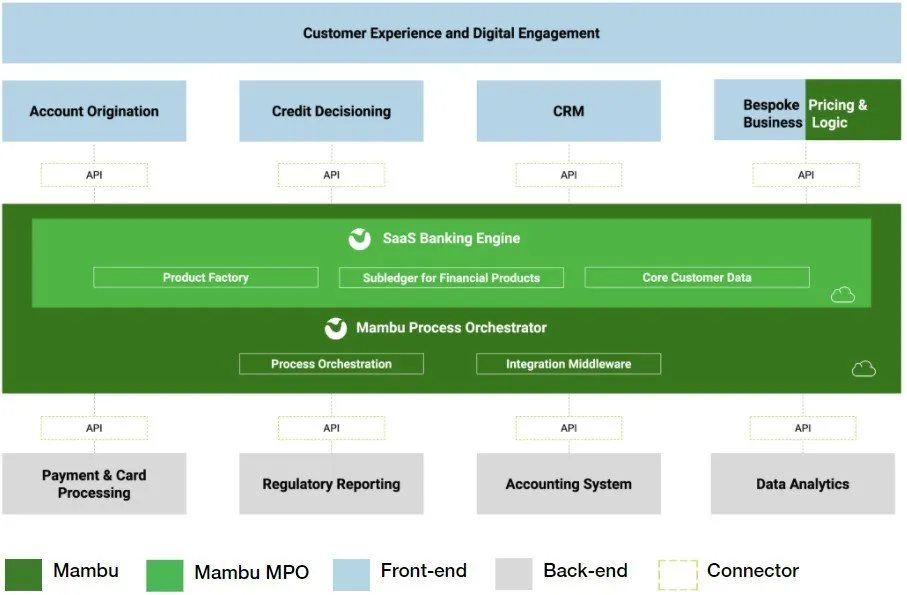 Watch the Mambu Future Forum Series
2021, Episode 3: Why do banks need to transform?

2021, Episode 5: Composable banking behind the scenes.




2022, Mutuals Banks, Transforming for the future.
Co-presented with Steve Bolland, 4impact Banking Lead.
Banking and lending used to be built to last.
Today, they need to be built to change.
Mambu exists to make banking better. By empowering financial institutions to rapidly deliver business value as they grow, scale and transform, they'll be better positioned to meet the evolving digital demands in a constantly changing market.
ZERO-CODE CONFIGURATIONS

VISUAL PROCESS DESIGNER

PRE-BUILT PROCESSES

PRE-INTEGRATED CONNECTORS
CLOUD-NATIVE & API FIRST

RAPIDLY BUILD, TEST & RELEASE

BUSINESS ACTIVITY MONITORING

MARKETPLACE PARTNER VENDORS
Let's talk about how we can help you transform with region-ready, composable core and digital banking solutions.