Regchain Stryd: home loan accelerator platform implementation partner.
With Stryd, lenders can achieve up to a 75% reduction in loan decision-making time.
Stryd significantly reduces the time to offer unconditional home loans by up to 75% by enhancing the customer experience without jeopardising risk for lenders and aggregators.
Stryd enables lenders to make smarter, faster, and more confident home loan decisions and product offers through any distribution channel. With Stryd, lenders can speed up decision-making and assessment processes for multiple products and channels, ultimately growing their loan book by securing new customers faster. Stryd's accurate, relevant, and competitive product offers ensure that lenders can make more informed decisions and better serve their customers.
Stryd supports single or multiple lending products to deliver faster, and more dependable home loan products.
Stryd can help mortgage lenders make better and more confident decisions whilst speeding up your home loan process through intelligent automation.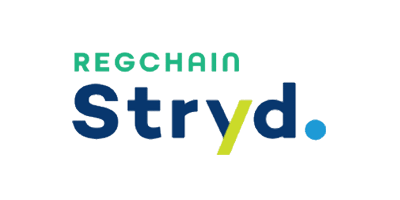 Deliver a faster time to Yes for customers.
Lock in customers sooner while providing them with a better home loan experience and the most competitive rate.
Responsible loan book growth
Configurable credit, product, and pricing rules ensure product and pricing offers remain compliant with internal and regulatory rules so you can grow the loan book in a responsible manner.
Consistency between proprietary and aggregator channels
Processes are automated with in-built credit policy, product, and pricing rules to ensure they're applied consistently across all applications.
Automated risk-based product and pricing offers
Automatically provides product and pricing offers based on the credit worthiness of applications, as well as the credit policy rules of lenders.
Separation of duty
Between those submitting the rules, and those who are approving them.
Compliance with regulatory requirements
Regulatory requirements can be embedded directly into the rules for faster and more accurate decision-making.
Discover how we can help you to accelerate your mortgage lending processes and grow your loan book.