UniLibre rFuel: Pick data platform implementation partner.
UniLibre's rFuel suite of products help Banks and Complex organisations set their legacy Pick data free.
Just because you have a multi-valued database (UniVerse, UniData or Reality) doesn't mean your 'Pick' data has to be locked away from your wider business systems and operations. rFuel can access the most tangled of Pick data structures and liberate it!
rFuel bridges the gaps in accessing and managing Pick Data.
Both rFuel products (Bulk and Rest) have been developed to fill the gap in the market when it comes to exposing your high-value Pick Data.
rFuel will liberate and expose your legacy Pick data allowing your business to leverage its greatest asset for growth and increased operational efficiencies.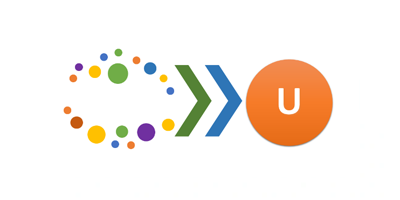 rFuel:uBulk
Migrate and relocate to new business systems while mitigating traditional risks.
rFuel:uBulk allows you to extract, and migrate your Pick Data whilst mitigating traditional risks.
Migrating from a multi-valued database is often associated with overruns in cost, time, and effort, but not with rFuel.
rFuel is a proven and reliable solution to migrate your multi-valued data while staying in control.
rFuel:uRest
Renovate your core business systems whilst dramatically reducing risk.
rFuel:uRest integrations allow for a high-volume of data parcels to be sent to and from your Pick database, as well as the execution of embedded processes.
Purpose-built for Pick databases, you can now easily have your multi-valued data interact with modern technologies and products, UX/UI content providers, IoT and Block-chain.
Discover how we can help you to liberate and expose your data to your wider systems, and across your organisation.