Global Payments platform technical consolidation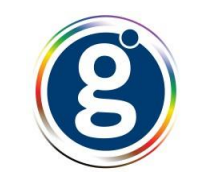 The Opportunity
After the Global Payments acquisition of two Australian companies, Ezidebit and eWAY, both continued to operate in isolation, leaving customers with the impression they were dealing with different brands.
The project's aim was to consolidate both operators under the Global Payments brand, with no disruption to daily ongoing services.
4impact's Approach
4impact was engaged to help gain traction on this strategic initiative by increasing capacity, facilitating communication between departments and delivering quality DevOps solutions in a risk averse, yet agile environment.
Project Outcome
Global Payments is now able to offer consolidated API services to their customers, as well as cutting edge improvements to the existing payment capabilities including; Payments Network Tokenisation, upgraded Masterpass and VISA Checkout digital wallets.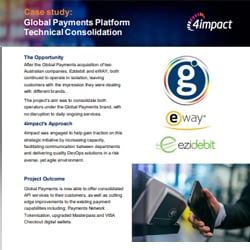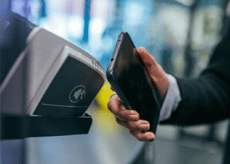 Note: The information presented in this case study is for educational and informational purposes only. Results or outcomes presented in the case study may not be typical and should not be used as a basis for making decisions without first consulting a qualified professional. 4impact disclaims any liability for any loss or damage resulting from the use of or reliance upon the information contained in this case study.
Want to know more about this Project? Let's talk!
Global Payments Case Study