Data event streaming, Confluent and Kafka services.
"Right-time" data is increasingly real-time.
Timely information is one of the most important aspects for many organisations who want to stay ahead of their competition.
More and more companies are investing in real-time and near-real-time data analytics and data processing, which allows them to analyse, interpret, visualise and act on information as it happens or changes from its source.
Many organisations are adopting new technologies such as data streaming that enable large volumes of data that can be processed in near real-time across systems, business processes and functional business units.
What are the benefits?
Faster decision making.

More agile business operations.

The ability to rapidly detect and address operational issues.
Faster response to market trends.

Personalised customer marketing.

More tailored customer service.
4impact specialises in helping businesses adopt data streaming using Kafka and Confluent.io
Apache Kafka is an open-source distributed event streaming platform used by thousands of companies for high-performance data pipelines, streaming analytics, data integration, and mission-critical applications.
4impact can help discover critical use cases and ROI for data streaming with your organisation. Our professional team can help architect, implement and provide ongoing support for data streaming projects regardless of size or complexity.
Kafka Strategy
4impact helps organisations explore relevant use cases and fully understand and define the benefits of investing in Kafka and event streaming.
Kafka Architecture
4impact specialist consultants assist with the analysis, design and implementation of enterprise and solution architectures using Kafka and Confluent.io.
Kafka Implementation
4impact help efficiently move data to where it needs to be by building real-time data pipelines to ingest and transform historical and real-time data between systems and data stores.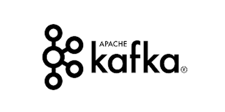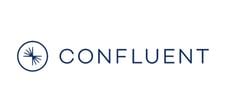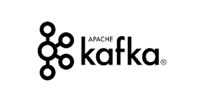 Put simply, we get data streaming.
Let's start a conversation about solving your data challenges.