Care Connect client and supplier services portals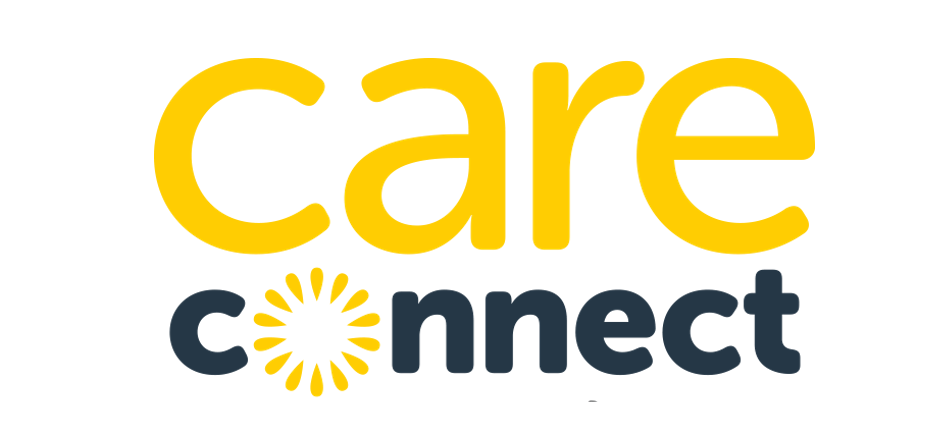 The Opportunity
Care Connect is one of Australia's leading home care NFP organisations and connects clients in the aged care, disability, and mental health communities with services that help them continue living independently at home.
4impact's Approach
Care Connect engaged 4impact to design, develop, host and support a set of portals for clients and suppliers.
These portals provide users with web browser and mobile interfaces into Care Connect's existing enterprise systems, which operate in a secure back-office environment.
Users can view service delivery schedules, service agreements, financial statements and more, and can update the status of service appointments to trigger fulfilment and invoicing workflows.
Project Outcome
The portals were deployed in Australian cloud computing data centres, using a serverless architecture.
Serverless architecture bridges the gaps between secure, enterprise-grade back-office systems and a web-scale environment.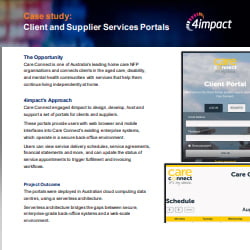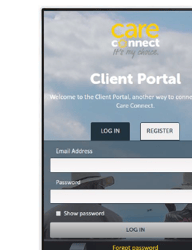 Note: The information presented in this case study is for educational and informational purposes only. Results or outcomes presented in the case study may not be typical and should not be used as a basis for making decisions without first consulting a qualified professional. 4impact disclaims any liability for any loss or damage resulting from the use of or reliance upon the information contained in this case study.
Want to know more about this Project? Let's talk!