Data Services to unleash your business potential.
Trusted information and insight hold the key to competitive advantage.
Organisations with reliable, high-quality data about their customers, products, services, and operations make better decisions than those that lack data confidence.
With accurate data, organisations can react to changes in the market or meet their customer and business needs faster than ever before.
4impact Data Services can help any organisation at any stage of their journey identify and unleash the value of their data.
From the foundation steps of helping define an effective data strategy and governance framework to the secure movement of data within and outside your organisation to the ongoing analysis and visualisation of insights.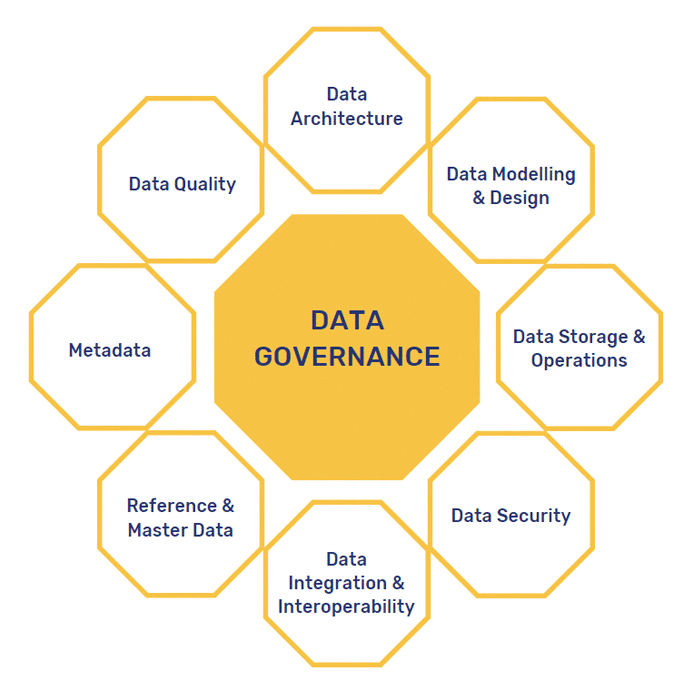 Data Migration and Warehousing
Unlock the power of your data with seamless data migration and efficient data warehousing services.
Our expert Data teams provide the strategic guidance, architecture, and warehousing design aligned to your business's target state goals and needs.
Proven methodologies and cutting-edge tools ensure that all projects are deployed, and supported by our proprietary Delivery Assurance program.
Data Extraction for Pick Legacy Systems
Extract all of your data from restrictive legacy 'Pick' systems and enable enhanced operational reporting and business analytics.
4impact can provide access to all of your 'restricted' Pick data sources (Unidata, Universe and Multi-valued databases) and deliver a robust Data warehousing solution so you can leverage it across your business.
Contact us for a chat!
Put simply, we get data.
Let's start a conversation about solving your data challenges.