Digital Ecosystem Partners and Alliances
4impact specialises in delivering complex technology projects to aid our clients as they fulfill their potential.

Although we are agnostic in our approach, we collaborate with a variety of industry-leading eco-system partners and alliances, including Advisory, Platform, Middleware and Teaming providers, who all share our vision for what's possible through technology today.
Regchain Stryd
Stryd is an innovative & configurable rules engine that helps aggregators and lenders provide more reliable home loan product offers to their customers.
> Read More
Ranqx
Ranqx is a Digital Lending Platform that aggregates accounting, credit and company registry data to enable lenders and other financial institutions to more efficiently lend to SMEs.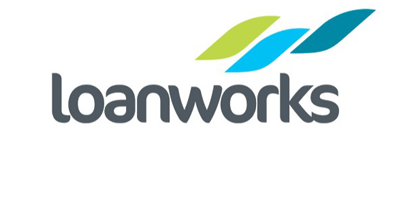 Loanworks
Loanworks is a loan origination, processing, compliance and commissions management platform helping lenders, aggregators and brokers make loans more profitable.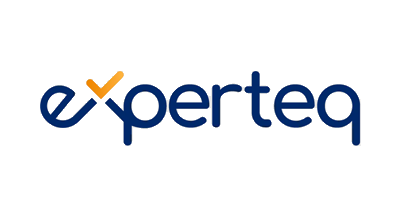 Experteq
Our alliance with Experteq is based on a mutual passion for delivering ROI-driven technology solutions and transformation for Customer Owned Banking.
Mambu
As a Mambu Partner, we can help mid-tier banks and lenders to realise the promise of agile and composable core banking and lending transformation.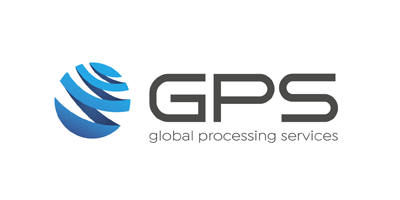 Global Processing Services
Global Processing Services offers a platform that processes payments and manages credit, debit, and prepaid card transactions.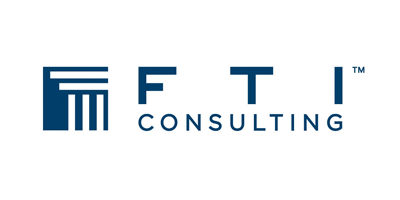 FTI Consulting
FTI Consulting complements 4impact's banking specialists by providing expertise-led advisory services relating to the impact of regulation and compliance with technology change programs.