Leaders in customer-focused industries invest in their greatest asset first, their Data quality, not technology and systems.
For complex customer-focused industries, there is a huge difference between simply accruing data and being able to use it truly transform your operations and increase customer value.
We help Education, Transport and Logistics, Airlines and Government to advance beyond theoretical strategies to take practical steps to unify and consolidate customer information.
If businesses don't have clean and accurate data about their customers, they can't create personalized experiences or be able to predict their future needs or deepen their interests.
The problem is, customer data is often messy.
Frequently we are engaged following various reports and data strategies that have gone stale on shelves, to help executives to make sense of what value exists and the executable steps to take.

Many organisations have built up systems and data sources over time which typically creates a large overhead of effort and time to extract, collate and create useful reports and insights.

Users typically can't access the information they want and instead, there are queues of requests between groups wanting access to data.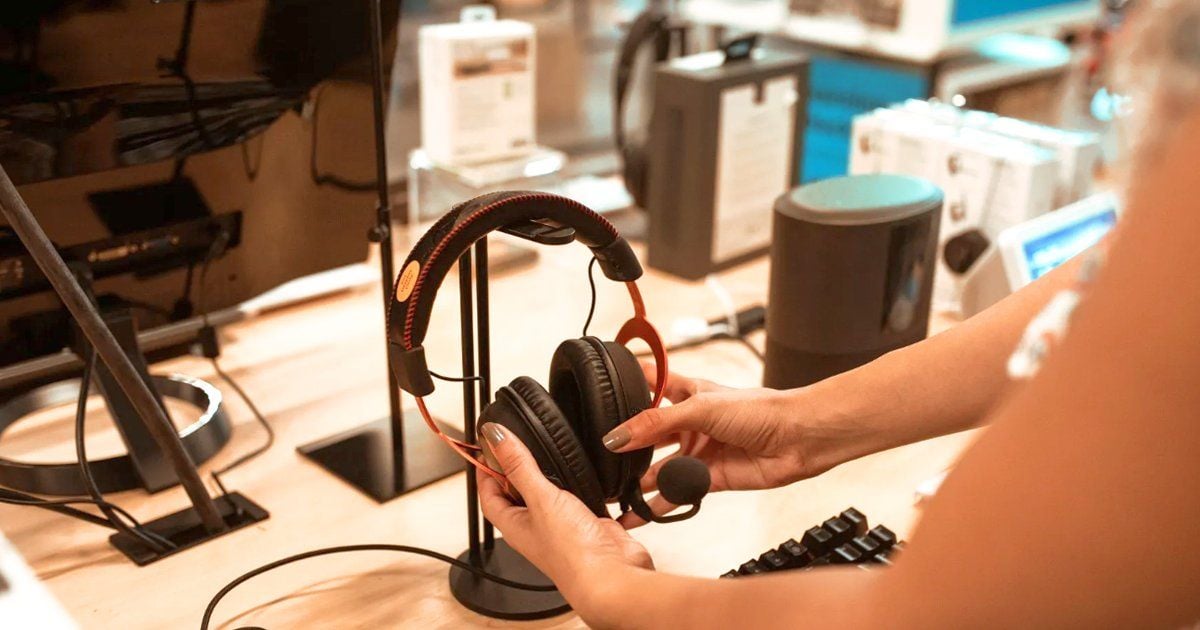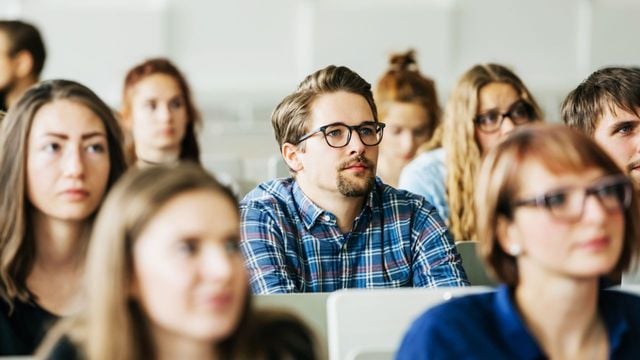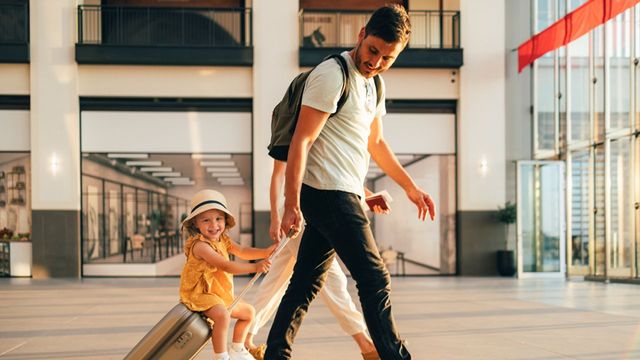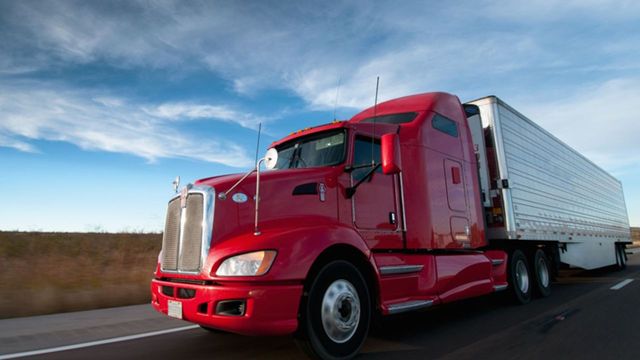 Unleash your business' potential by unlocking your business's data.
A single view of customer, product or service that gives a complete picture of each individual and his or her purchase history.

Creating a 'single view of' will help you deliver higher value, and more relevant offline and online interactions and actions.


Deliver more relevant and timely information and offerings through improved marketing and communication strategies, such as more targeted email marketing campaigns with dynamic and highly-personalised content, up-selling, cross-selling and personalised recommendations and updates.
Deliver more engaging customer service experience that a based on a complete view of a customer, rather than multiple fragments.


Optimize your back office processes through automation to save time and costs.


Manual or repetitive back office process can be both error prone as well as carry a high time-cost.


Stop having to wait on IT to build your operational, strategic or regulatory reports.
Put simply, we can help you unleash the value of your data.
Let's start a conversation about your transforming your customer-focused business.